DON'T COMPROMISE
WITH EXCELLENCE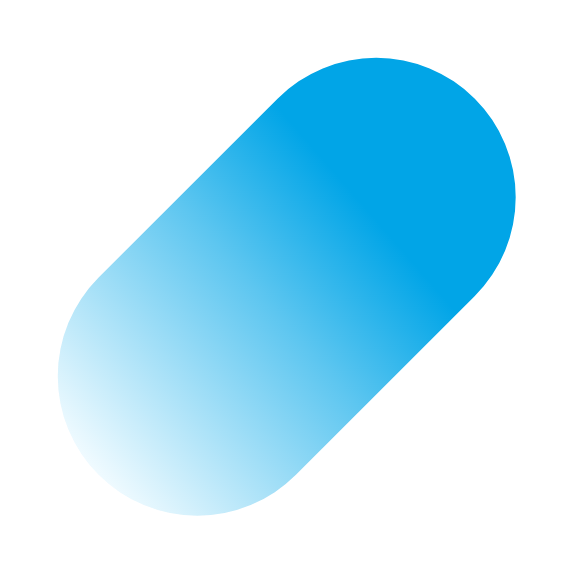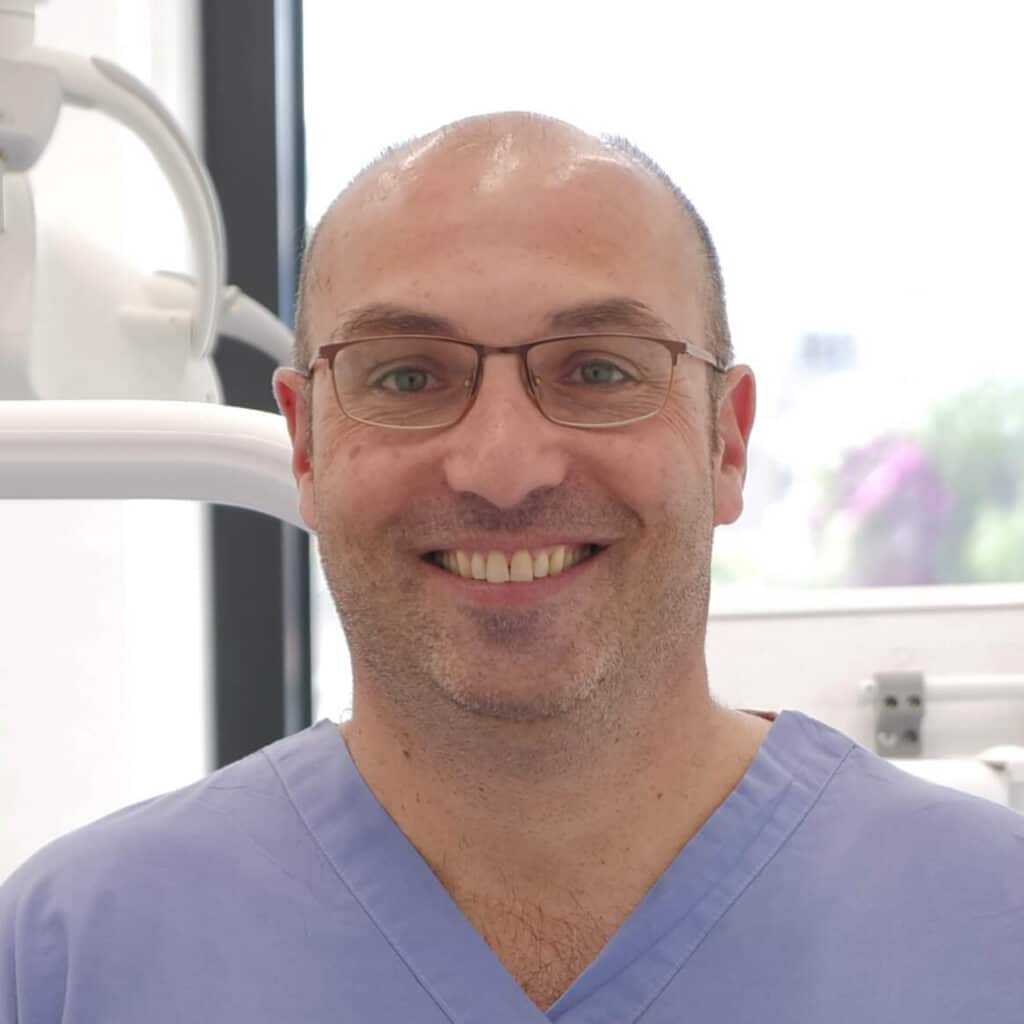 Graduate of the Hebrew University Dentistry School and Hadassah Ein Kerem Hospital in Jerusalem. Degree in Oral Medicine, graduated with honors at Hadassah Ein Kerem Hospital.
Trained as a specialist in oral medicine, Dr. Yaki Mizrahi has become an expert in dental care of many types. Over the years, in several health clinics and dental clinics throughout Israel, he has treated thousands of patients for a wide variety of diseases and problems of the oral cavity. He is experienced in treating high-risk patients as well, such as those who have diabetes or heart problems, or they recently underwent chemotherapy or radiation treatment. He is noted for his expert handing of complex problems with the roots of teeth — uncompromising quality care, using the latest state of the art techniques and equipment.
THE HIGHEST STANDARDS OF EXCELLENCE
In providing uncompromising, high quality dental care, we combine broad knowledge and expertise with latest state of the art technologies. As a result, today we stand at the forefront of excellence in dentistry, regarding diagnosis, treatment and follow-up. We have succeeded in assembling for our patients a "Dream Team' of dentists, an expert staff that works with meticulous care and concern for the needs and comfort of each individual patient. Thus, the care that you receive at our clinic is one of a kind — a truly unique experience.
Excellent, professional dental care in the capital city of Israel -- Jerusalem – pleasing results and a pleasing experience at the same time!
The atmosphere is cordial and friendly. Blessed with broad experience and high expertise our team has all that it takes for overcoming the most complex challenges, every patient according to his own individual needs. From start to finish, each patient feels that he is the most important, beloved person under our care!
For diagnosis and treatment, we bring to the task the latest techniques, equipment and technology, to provide maximum accuracy and enduring solutions – all in a way that the patient suffers the least possible amount of pain.
Our team of dentists has been meticulously chosen. This "Dream-Team" is the key to our success in propelling us to the forefront of excellence in dental care.
רפואת שיניים המתקדמת כבר כאן